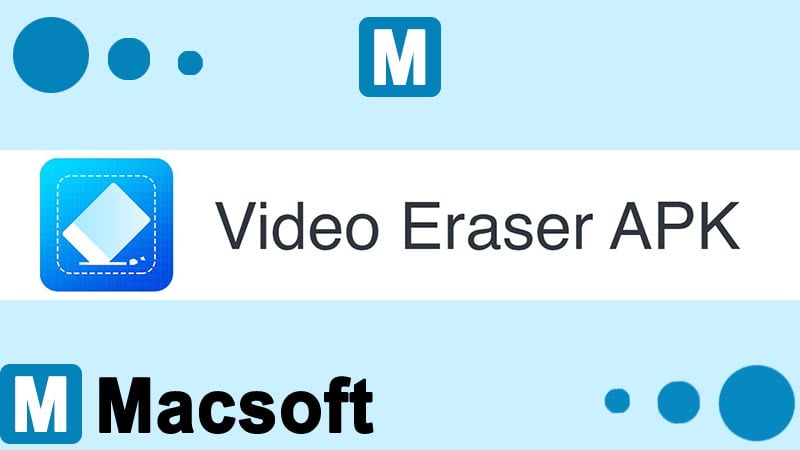 The application to remove copyright from videos remove logo from video
Video Eraser is an application to remove copyrights from videos ، Smartphones are now doing many tasks that are usually computer tasks.
Through this article, we will learn about an application for Android and iPhone phones to remove logos and copyrights from any video.
video eraser app
One of the best applications that I used to remove the logo from videos,
We also recommend using this application for its safety from any malicious software.
This application is very suitable for fans of copyright removal (removing the logo of the company that produced the video)
It also allows you to add your own logo in the video.
How to get the application:
It is very simple to obtain the application, and through the link below the article, we can download the application for Android and iPhone.
Application features:
1- Remove the logo from the video (remove the watermark).
2- Add your own logo (add a watermark to the video).
3- Cut the video.
4- Image erasers.
How to use:
The matter is very simple, as you download the application from the link below, then we open the application and add the video to be modified by pressing the + button at the top of the application.
Then we click on the three dots adjacent to the video and a group of options appears, the most important of which are: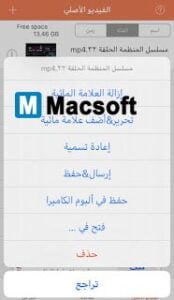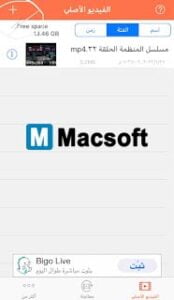 Remove the watermark.
Add a watermark.
Rename the video.
Save the video in the photo album.
Save as.
Download method:
We download the application through the App Store for Android and iPhone.